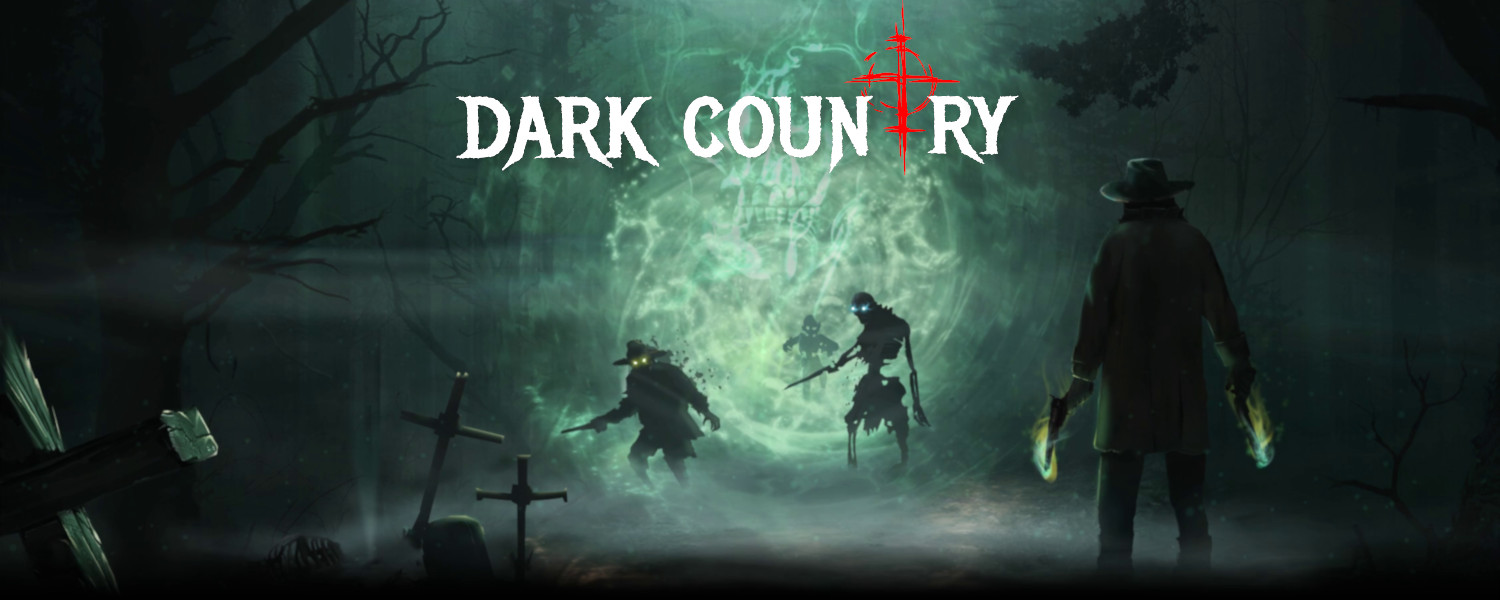 Dark Country ended their Exodus Card sale. For now I am just waiting for pack openings.
Currently Dark Country started their Standard Card pack sale. I intend on investing $700 more to cover that set.
What is Dark Country About?
Dark Country is a Crypto Card game built on a multi-chain Framework. One of the exciting "rumors" I heard is the team might implement alliance and map conquering functionality. They will also have full free to play functionality which could draw in Non-Crypto users. Which has me really excited for this game.
The first pack opening and early access are scheduled for Q2 2020. Early Access tickets are obtainable along with their standard card set sale.
I will do some pack opening and gameplay videos as the project evolves.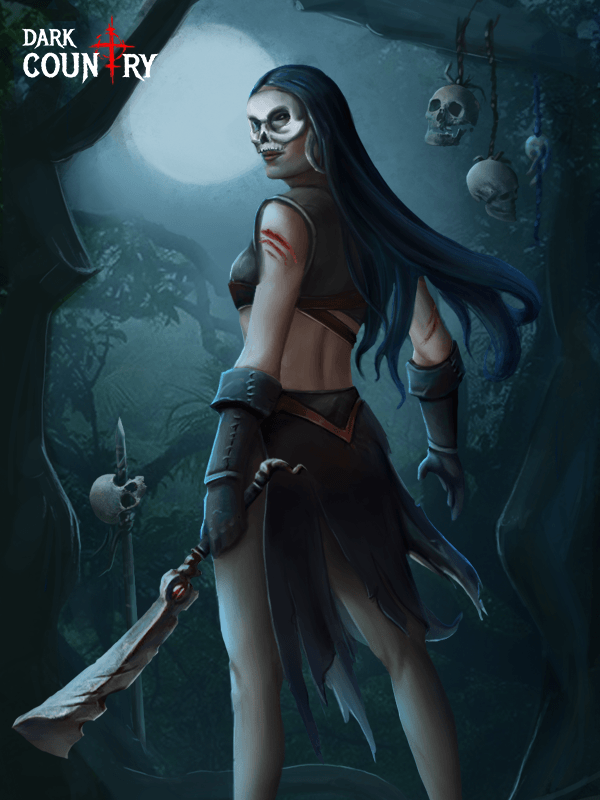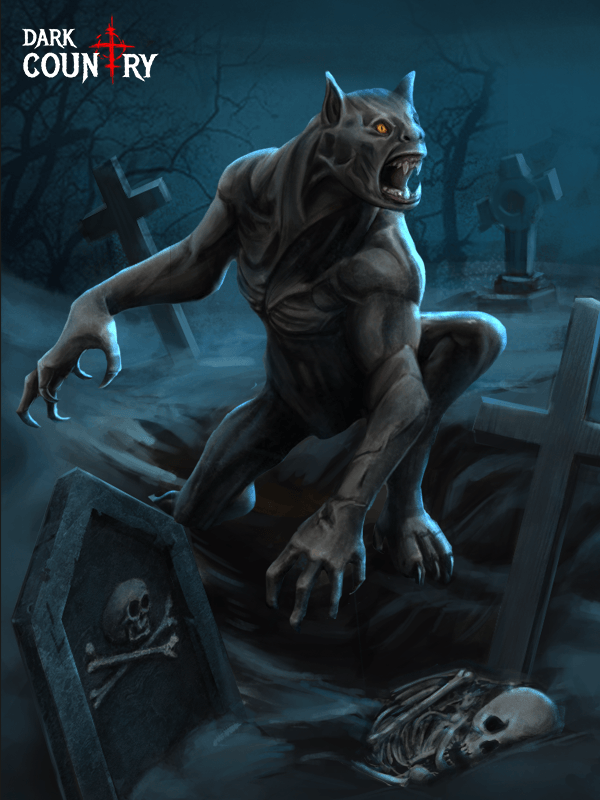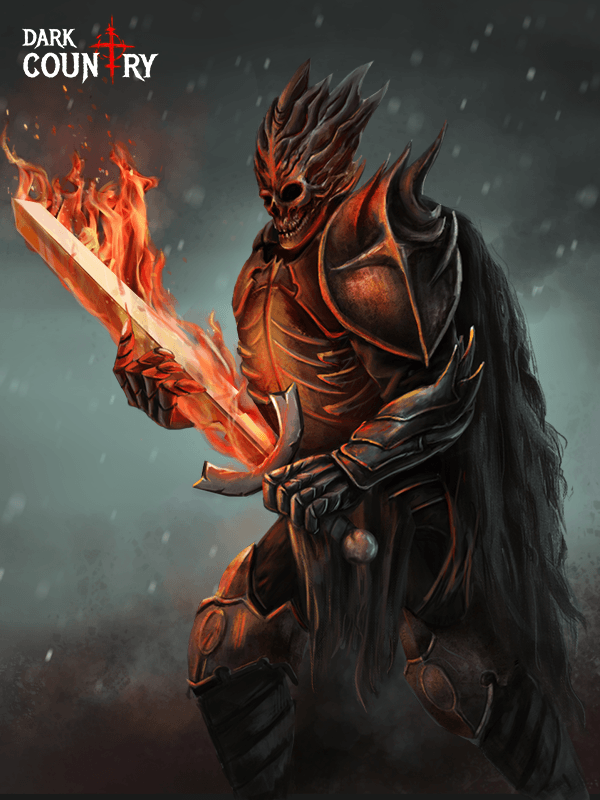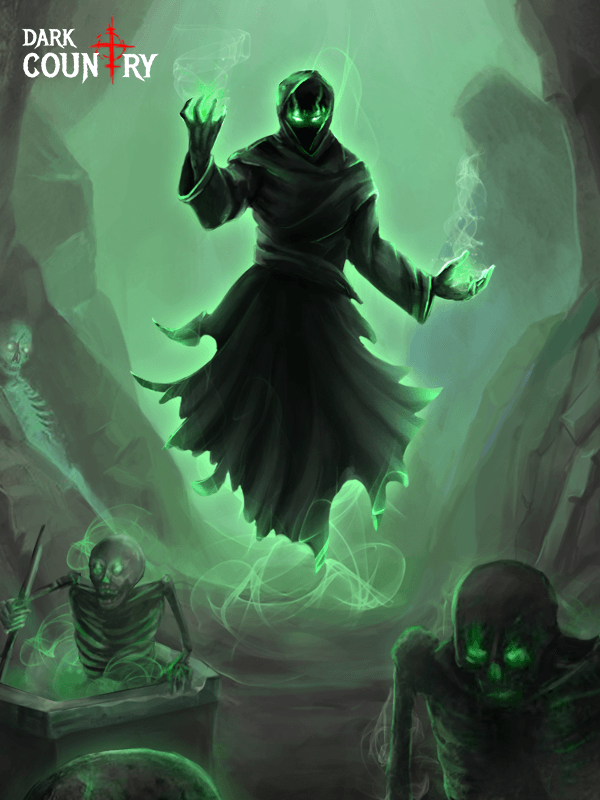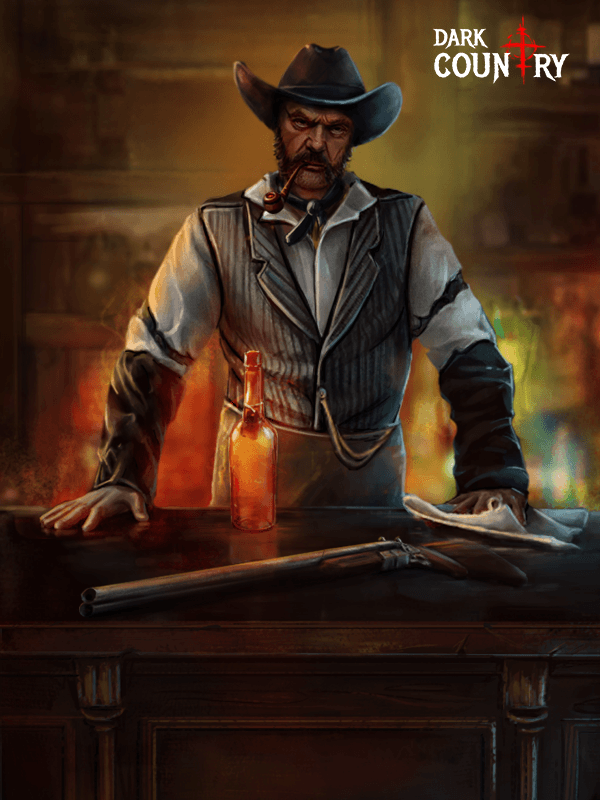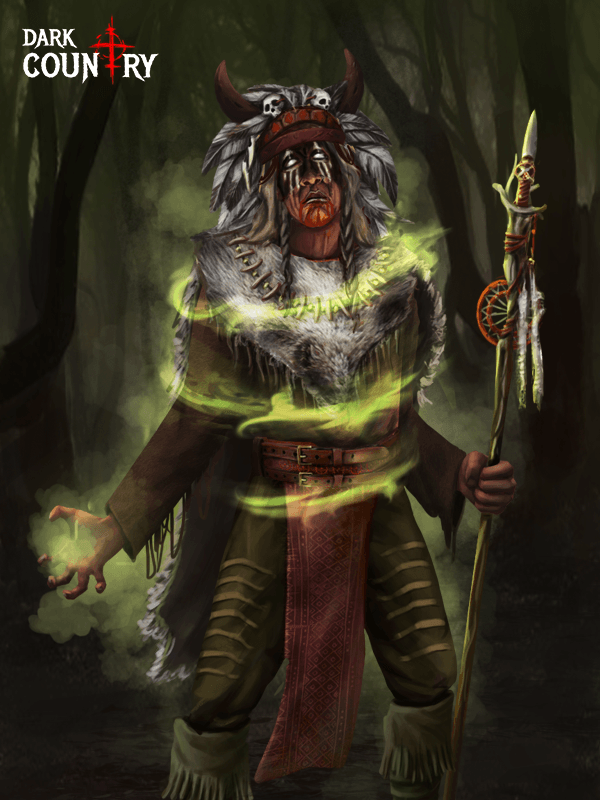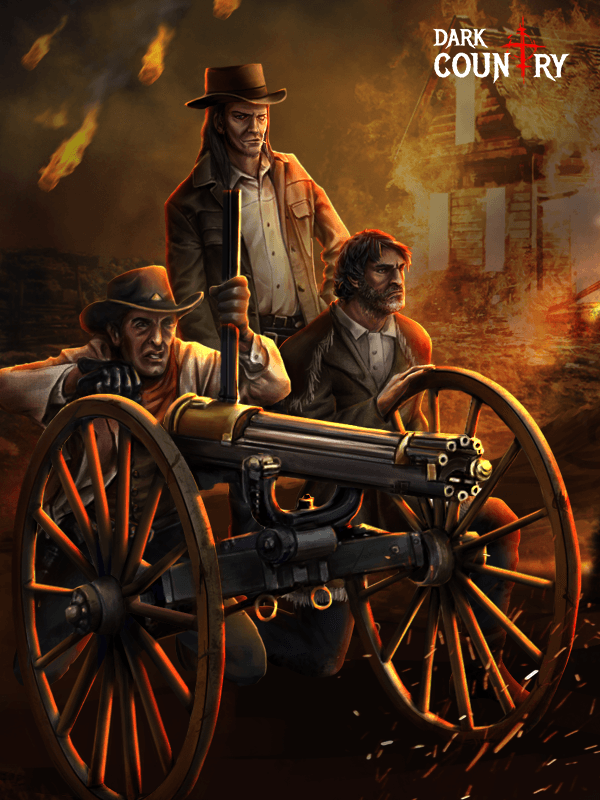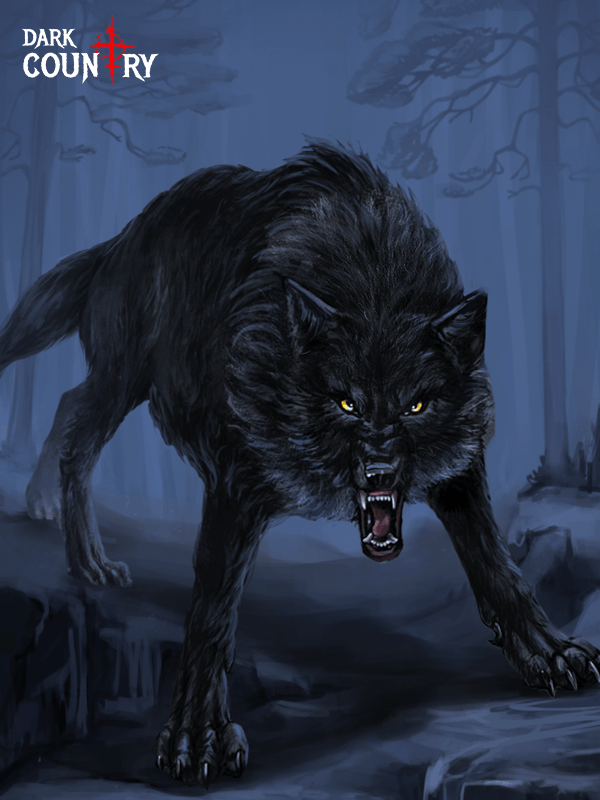 Dark Country Teaser Video
* This is still quite early in development with Early Access expected early April 2020.
Dark Country is a Crypto Card game, so it will allow the following Earning opportunities:
A) Trading Cards
B) Excelling in Tournaments
The following Diagram shows how a user can potentially earn: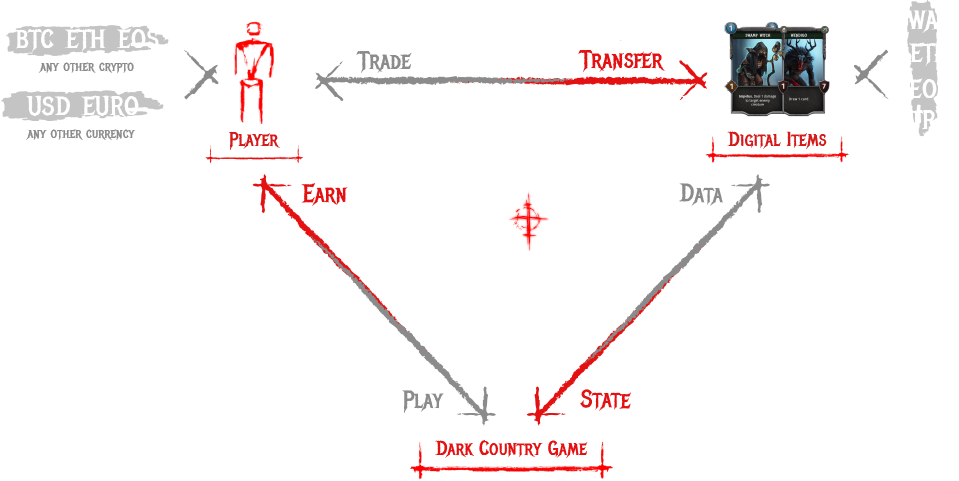 Interested in Playing Dark Country?
You can read more about Dark Country at the following link:
All users who signs up under a referral gets a free booster pack.