About 2 years ago ago I took a large interest in Crypto Currency when it applies to gaming. I liked the idea that a person could buy and sell in game items for real money. Where you actually "own" your game items, and when you are done with the game, you can sell everything.
Though it is still early, there are a few Gamers who make a decent income playing Crypto Games and I am one the lucky ones.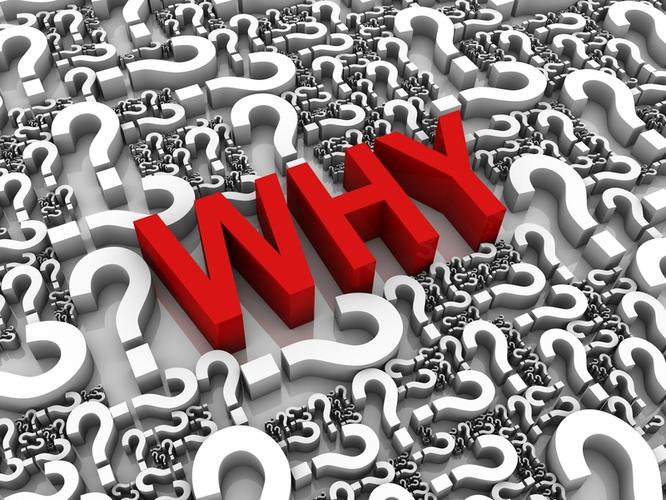 I am also a Critic when it comes to money, I really need to know where money will come from before I invest. I will also not factor referral income into any of my in game profit calculations.
If any system requires you to refer people to make money, Its ponzi, regardless of how they mask it.
I live by numbers and always ask questions about life as well as what I can do to improve. I have been at the bottom where I skipped meals some days due to financial hardships. And I have made over $10000 for one night's trading
For the moment I can pay all my living expenses playing Crypto Games. Now before you get over excited. I need you to realize that I spent years developing myself before I could say those words.
I have been programing web systems using PHP, SQL and JavaScript for the last 8 years. I am also a game developer busy building a Collectable Card game for blockchain called Foresight. I will also cover that project on this domain.
In 2015 I started learning Artificial Intelligence and have been competing in the largest AI challenge in South Africa with mathematicians, engineers and other programmers in the field. I have gone to Comic Con as a Finalist for a national competition for 3 years in a row.
In my 4th year, 2019, I finally broke through and managed to take home first place.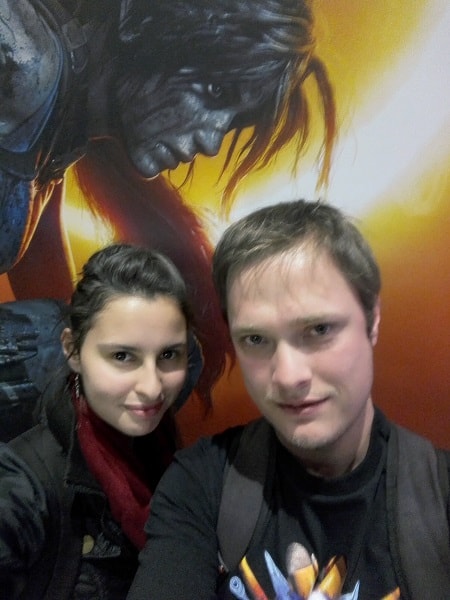 My life as a E
ntrepreneur
I run a large number of "Projects", some are profitable, others lessons that made me better.
I also run a Web Development Company serving a few hundred clients.
I enjoy Gaming and Anime, But I hardly make time for these leisures.
For fitness I visit my local Dojo where I am training Shitō-ryū.